Marie-Annick runs the education sessions at the EHG, as well as studying brewing science through the IBD. She's a Linux nerd, which is why we put her in charge of the website. She also brews pretty much weekly and runs the YEGbierfrau site and occasionally gives beer education sessions in the community. Contact her in the middle of a brew day if you're having issues or if you want to begin your journey on the road toward becoming a BJCP beer judge. She can appreciate all styles, but a finely crafted Pilsner is the holy grail. Also, stop putting lactose in everything.
Head Steward: Nolan Reimer
My home brewing journey began five years ago when I won my first kit at an EHG gala as a guest. Putting it off, it was almost a year before I finally opened it up. The result, not so good. I have since joined up with my cousin and brother where we brew together. I continue to learn about process and different styles every batch we make. In the past two years I have been involved in entering beer in competitions and began volunteering in the hosting of our competition which has led to me taking the position of Head Steward. As the clubs head steward I can answer any competition related questions. When drinking a beer I will take an IPA any day of the week.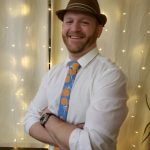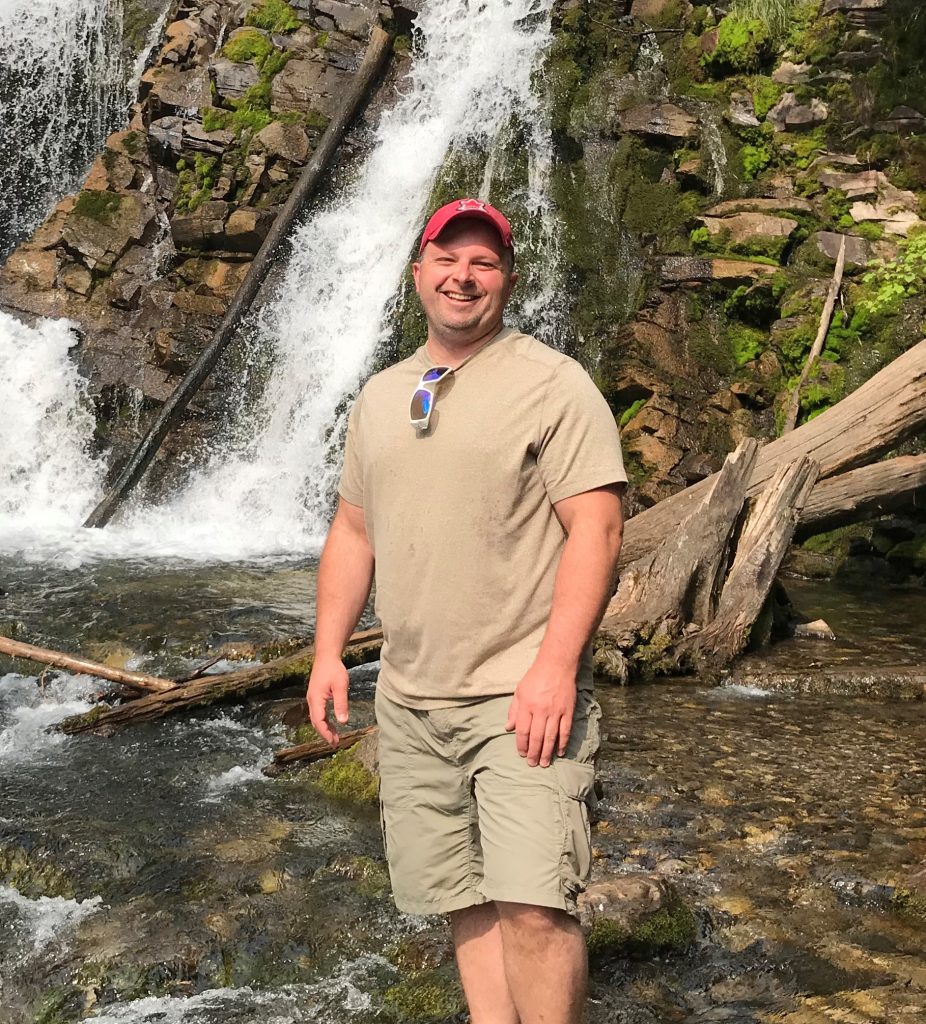 When I'm not working, I'm traveling. If I'm not traveling, then I'm probably drinking a beer thinking about traveling and brewing beer.
My nomadic tendencies have led me to enjoy a beer on 6 continents and tour some of the oldest breweries to the freshest startups. I've been home brewing on/off for close to a decade but only gotten serious about it in the last few years. The past months have allowed me to complete the Olds College Brewing Certificate that I hope to put to use by creating better home brew and help with my mead experiments. Having the palate of a racoon, I'll let you provide the beer and I'll do my best to make sure the events are successful!
Secretary: Taylor Wacey
Treasurer: Gary Villeneuve